Safety
In
Design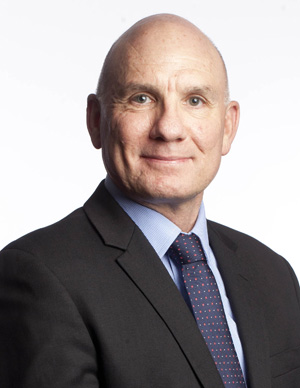 Managing Risk By Incorporating Safety In Design
David Trembearth
Date & Time: Tuesday 13 June 2017 at 12:00pm
Venue: Level 1, 333 Queen Street Melbourne (AMS Consulting Group)

Managing Risk By Incorporating Safety In Design

Poorly designed work is unsafe work. Many times simple but important aspects are overlooked in the project planning stage, setting the scene for future problems. Someone dedicated to spreading this message is David Trembearth, Safety Business Partner, People and Product Safety, Coles, who will speak to the Central Safety Group on Tuesday 13 June. David will talk about how safety in design can make a difference, and discuss the key elements of good safety design both from a people management perspective and an organisational perspective. "If safety practitioners are not thinking and practising safety in design they are missing an important safety element in their approach" states David. Putting safety in design at the forefront of project management and at the concept stage is crucial to risk reduction, and David will outline some of the steps in optimising safety when designing and managing a project. .

About the Speaker
David is a Certified Professional Ergonomist (HFESA) and a Chartered Generalist OHS Professional (SIA) and is Safety Business Partner for Coles providing safety support across all brands nationally. He has a Bachelor of Applied Science degree in Human Movement, and Graduate Diplomas in OHS Management, Ergonomics and Teaching. A key driver in his role at Coles is Safety in Design. He has over 30 years of experience in the provision of health and safety advice, including professional/consulting roles in teaching, clinical massage, safety, ergonomics, injury management, and as a WorkSafe inspector. For over 20 years, David has consulted in safety and human factors to small industry, government and large commercial enterprises. He has worked as an expert witness on injury causation, task and product design in common and civil law. He was a Principal Auditor certified by Exemplar Global (formerly RABQSA International) and has conducted safety audits in private and government organisations. He continues to provide sessional teaching at two Melbourne Universities in post graduate courses involving Occupational Ergonomics and Occupational Assessment and Rehabilitation and supervises ergonomic projects to Masters Level.