CSG
60 years
of networking
Central Safety Group is a not-for-profit incorporated association. It comprises of a network of safety professionals from the Melbourne CBD and beyond and conducts monthly presentations featuring specialist speakers.
Members have a common interest in improving all aspects of occupational health and safety in their workplace and keeping informed on key issues in their field.
The presentations are held every second Tuesday of the month from February to November. A networking Christmas lunch is held in December.
New
Perspectives
on OHS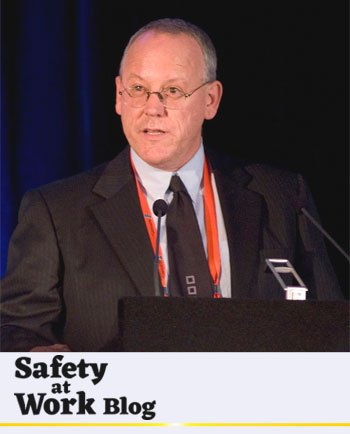 Event Flyer - Print Version
New perspectives on OHS
Presented by Kevin Jones, Editor, SafetyAtWorkBlog
Date: Tuesday, 8 February, 2022 at noon

CSG Zoom Lunchtime Presentation
Non-Members welcome to attend

New perspectives on OHS
Catch up with some of the latest thinking and writing on OHS with Kevin Jones. He will discuss some of the latest ideas and information he's found in recently-published books by leading OHS and economics experts and political scientists in Australia and elsewhere. Topics will include the bystander effect, workplace mental health, ethical socialism, 'dirty work' and more, but all related to OHS.

About the Presenter
Kevin Jones is well known for his award-winning SafetyAtWorkBlog. He has been a consultant, writer and commentator on OHS matters for many years.
Kevin recently undertook some legal professional privilege work in Victoria and Darwin while working full time on a rail construction project. He is also a Life Member of Central Safety Group.

It is never too late to join and support Central Safety Group. At $75 per calendar year.

JOIN CSG TODAY - Only $75 per year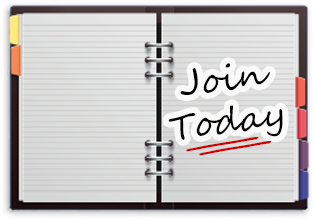 Benefits Include:

Monthly presentation by safety expert
Networking with your peers
Members Only area access to the website
Christmas Networking Lunch
Special offers



PRESENTATIONS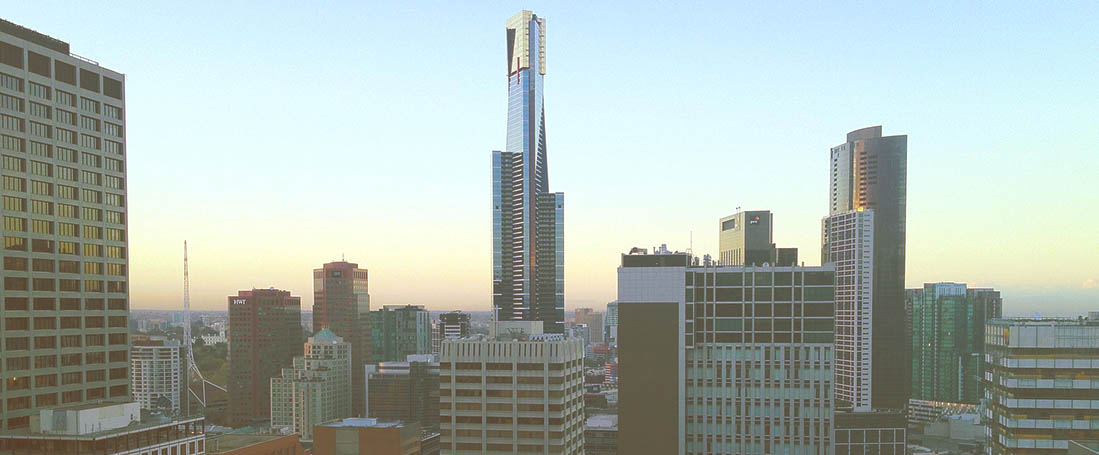 Presentation: Return to work in COVID times: managing psychosocial risk
Presenter: Dr Natasha Lazareski, Managing Director, PsyFlex
From CSG Event: November 2021
Discover strategies for dealing with one of the most pressing issues as we emerge from the latest wave in the global pandemic.
Free attendance at all lunchtime presentations ($100 Value)

Attend zoom events live online or view at a later date

Members-only access to presentations & videos on website

Networking Christmas lunch

Special offers on OHS services by other CSG members

Other information and offers
Promote and advance OHS

Provide a networking and discussion forum for OHS practitioners

Encourage ongoing learning and awareness through a program of specialist guest speakers

Promote safe working practices and best practice in OHS

Provide opportunities for information sharing and learning from peers
A leading safety commentator says:
The Central Safety Group meetings are like an OHS conference spread over the year. Ten top guest speakers on OHS matters with a conference (Christmas) dinner to round off the event. CSG seems to me to provide the best return on investment for professional development in my area. The organisation provides access to both important guest speakers and to the information opportunities from its varied members. There are different cost structures for non-members but membership is so cheap, why wouldn't you join?
Kevin Jones, Life Member of CSG and author of the award-winning Safety at Work blog, writing on his blog
safetyatworkblog.com
CSG Profiles
Nan Austin ~ CSG President

After an extensive career in national and international safety management roles, I am currently working as a short-term consultant in a wide variety of industries such as utilities, government, health and aged care.

My key expertise is development and implementation of safety management systems.

During lockdown in 2020, I qualified as an ISO45001 auditor.

While the COVID-19 pandemic provides many challenges, my primary motivation for working is that every one has the right to return home from work to their friends and family uninjured.

Cameron Cranstoun ~ CSG Treasurer

Currently working for the Bayside Group of Companies, as their National Health and Safety Manager. Mainly involved in the recruitment industry, we supply permanent and on-hired employees in a variety of industries, from engineering to forklift drivers, throughout Australia.

I'm also involved in Health and Safety for a business that does electrical detail drafting and electrical survey work, both overhead and underground cabling, including 3D modelling of the power infrastructure in Australia.

As well as previous experience in recruitment of blue-collar employees, I have worked in the construction industry Australia-wide: asbestos removal, passive fire protection and light demolition.

The variety of challenges I come across, and being able to achieve positive outcomes, is a good motivator for my work in safety.

Marina Milankovic ~ CSG Membership Co-ordinator

As a freelance Stage Manager & Production Manager, I work across a wide variety of performing arts organisations.

My foray into the world of safety came when I was EHS Co-ordinator for The Australian Ballet for 9 years. In 2007 we won a WorkSafe Victoria Award for our dancers injury prevention program.

I hold an Advanced Diploma of OHS and a Bachelor of Arts.

It has been heartening to see the development of health & safety in the entertainment industry over the decades. The most rewarding challenge is to balance safety with creativity.

Heather Turner ~ CSG Secretary

I began my career working in the Chemical Dept. at University of Melbourne and the State Chemistry Laboratory. Later I moved into consultancies to WorkSafe and OHSMS auditing.

My special interests are dangerous goods and auditing.

Qualifications include B.Sc. (Chemistry) & M.Sc. (Safety). I was Exemplar Global OHSMS Lead Auditor for 20 years (10 years with WorkSafe Victoria).

I enjoy learning about the hazards in different industries and the work taken to control them.

Central Safety Group acknowledges the Traditional Owners of the lands on which we meet and work. We pay our respects to all First Nations people, and to their elders past and present.